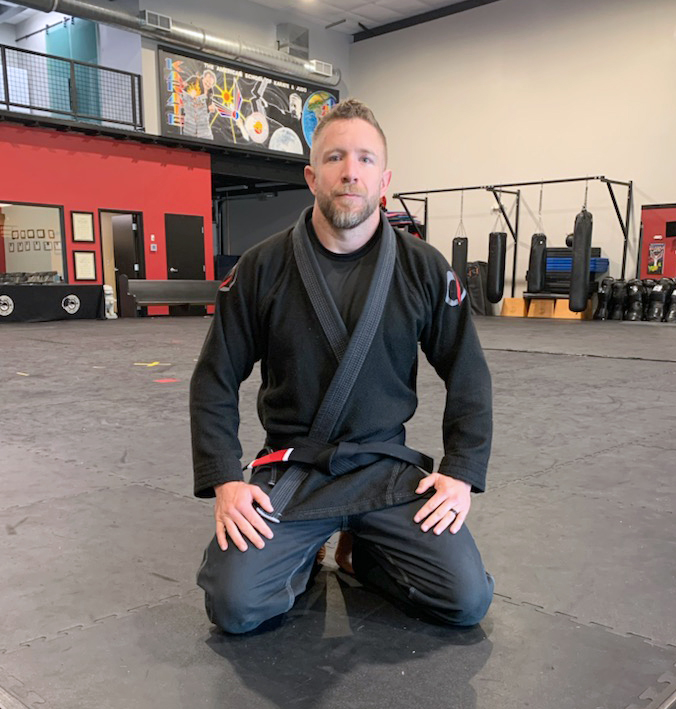 Brazilian Jiu-Jitsu (BJJ) is a martial art that focuses on grappling and ground fighting techniques with the goal of gaining a dominant position over an opponent and forcing them to submit by using joint-locks and choke-holds. BJJ promotes the principle that a smaller, weaker person using leverage and proper technique can successfully defend against a bigger, stronger assailant. Students will gain confidence and competence in their grappling skills by: learning to obtain a dominant position to either secure a submission or escape, utilizing leverage to their advantage regardless of physical size, and practicing the Jigaro Kano principle of "maximum efficiency with minimal effort." The BJJ classes are designed for students who are interested in self-defense, fitness, and personal improvement. Participation in competitions is optional.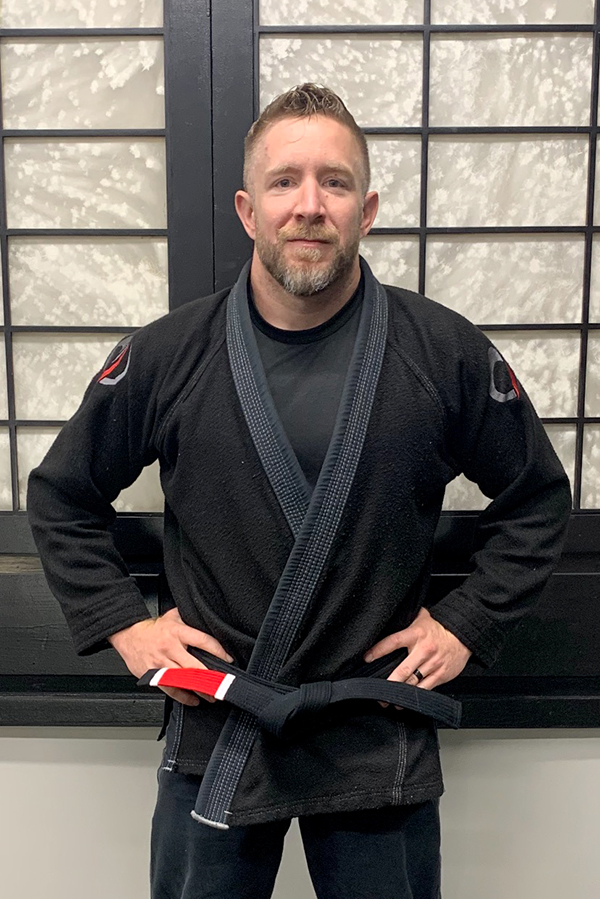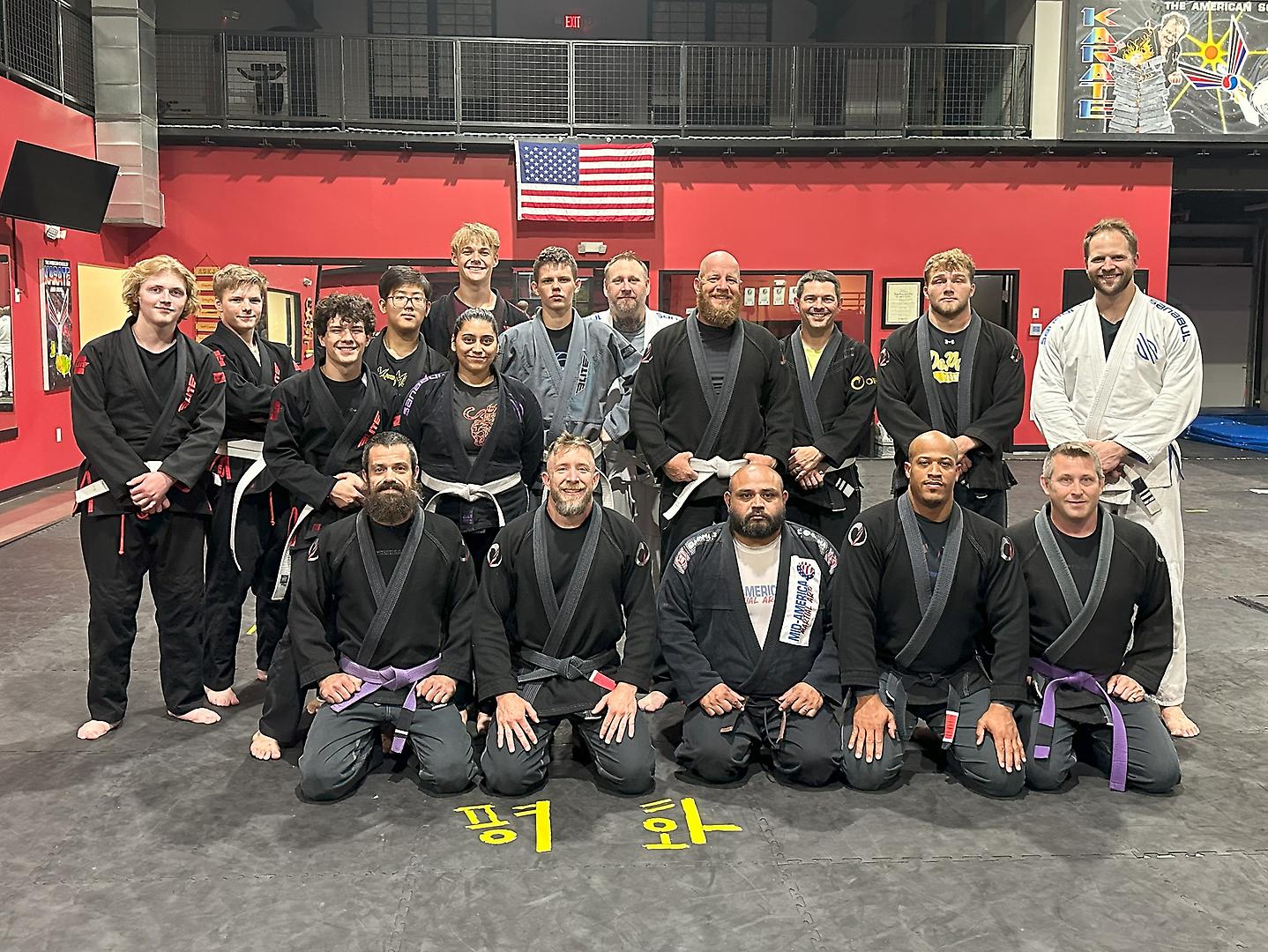 BJJ classes at ASKJ are instructed by Black Belt Professor Jon Trizila (under Luiz Palhares). Professor Trizila is also a black belt in judo and karate, and served as a Marine Corps Martial Arts Instructor Trainer (MCMAP). He also has advanced tactical weapons training. His knowledge and first hand experiences in combat situations have allowed him to develop a BJJ curriculum focused on techniques that are applicable in real life self-defense scenarios.
Class Schedule
Adults: (15+ years old)
Mon: 8:30-9:30 pm
Wed: 8:30-9:30 pm
Fri: 5:00-6:30 pm
Sunday: 10:00-12:00 pm (open roll)
Juniors: (7-14 years old)
Mon: 6:30-7:15 pm
Wed: 6:30-7:15 pm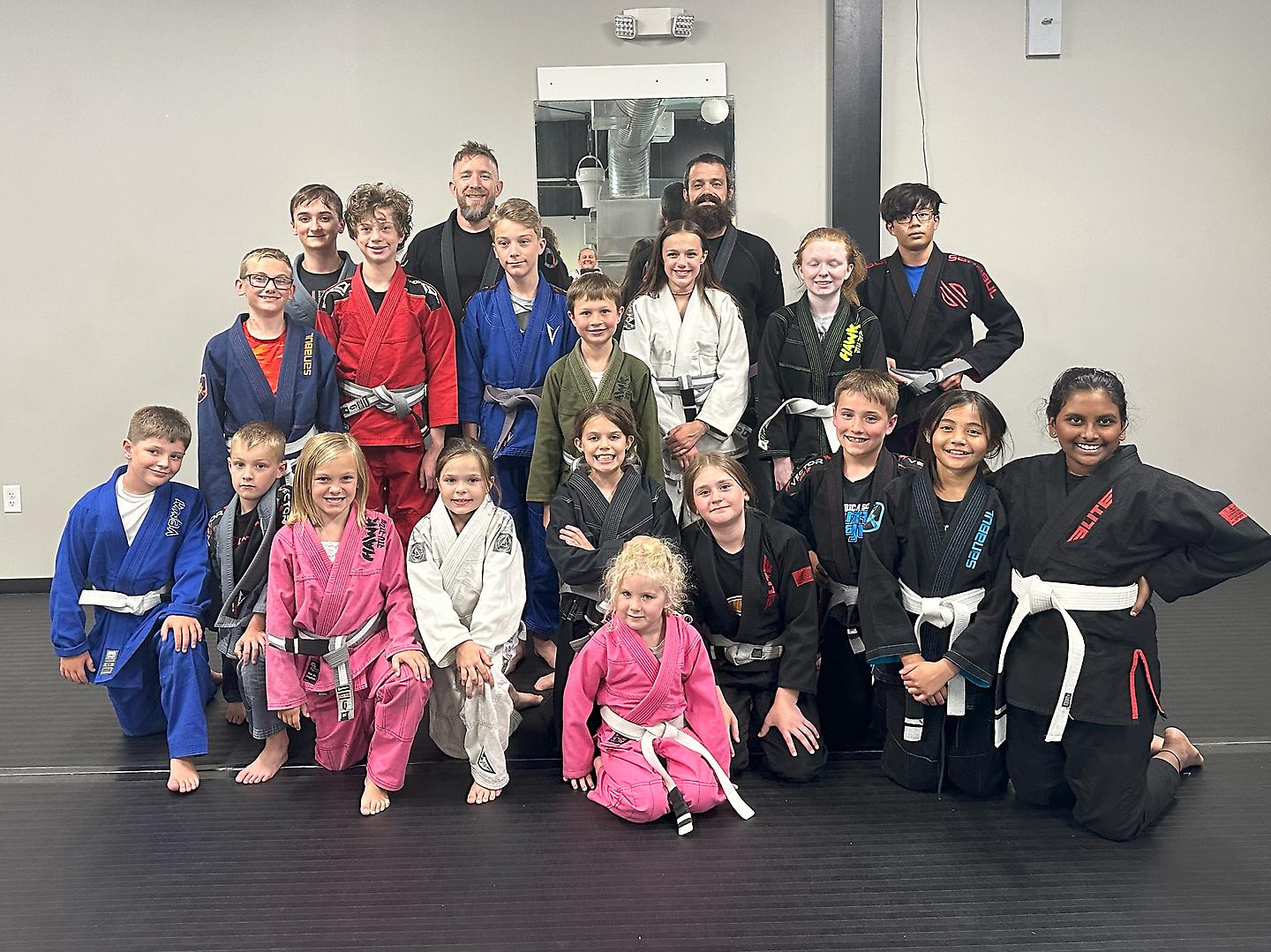 Free Trial
Prospective BJJ students (youth and adult) are welcome to participate in a free trial class any Monday or Wednesday evening; just arrive 10 minutes early and check-in at the front desk. Students do not need to wear a uniform for the free trial class. An appointment is not necessary and there is no obligation to sign-up.

Pricing Information
Participants may attend as many Adult BJJ classes as they choose for a flat monthly fee of $105. Unlimited Junior BJJ classes are $85/month. Additional family members will receive a $10 monthly discount.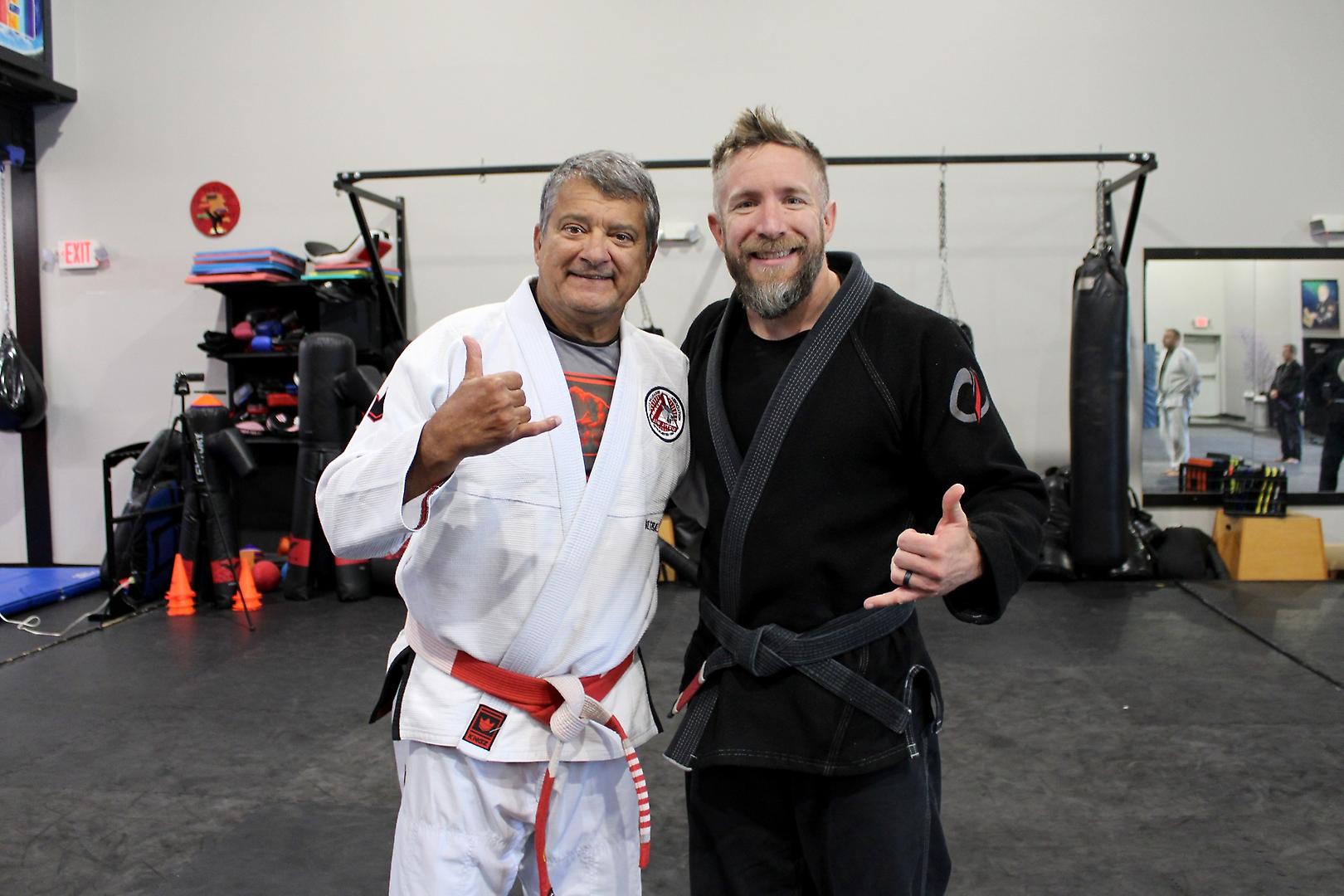 Master Luiz Palhares and Professor Jon Trizila