After School Classes
The ASKJ After School Program offers a great alternative to traditional daycare. Students learn self-defense, respect, confidence, and self-control all before their parents leave work. ASKJ provides transportation from most Elkhorn schools and provides a daily snack for all participants. Daily classes include martial arts instruction, anti-bully training, various fitness activities, and much more!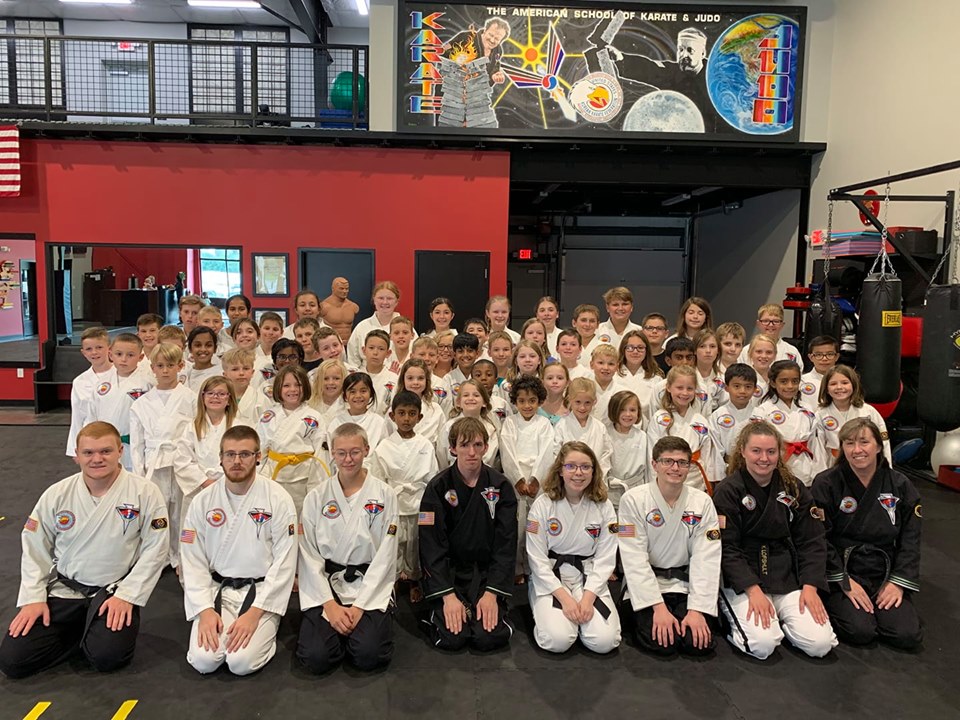 Classes are held daily after school until 6:00 pm, including half days. Full day classes are held on most weekdays when schools are closed (excluding major holidays and snow days), at no additional cost for participants.

The goal of the ASKJ After School Program is to make every day a wonderful and positive experience for your child. The ASKJ staff works hard to create a safe and nurturing environment with zero tolerance for bullying. The program is designed to create strong leaders and to instill in students the courage to do what is right, even when it's not easy to do so.

Contact ASKJ today to see if pick-up is available at your child's school. Space is limited, so call and enroll today!

Pricing:
$80/week for the first child
$70/week for the second child in the same family
$65/week for additional children in the same family
*Testing fees, equipment, and special events are not included in the weekly tuition.
Please contact us to check on availability and to receive a Registration Packet.