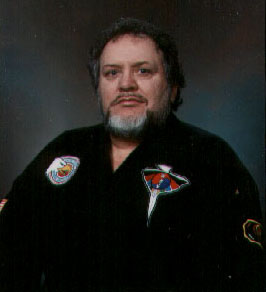 Grandmaster John Byrne began his training at age 6 in his hometown of Philadelphia and earned his first black belt at age 15. He, and his identical twin brother, Grandmaster Edward Byrne, 10th degree black belt, practiced the martial arts together. GM Byrne and his brother were inseparable and earned numerous World Records in board breaking competitions across the country.
After a stint in the United States Air Force, GM John Byrne began teaching martial arts at the Miller Park YMCA in 1968. His curriculum vitae includes articles and brochures on the art of self-defense and property protection. Many of the publications were printed in various martial arts magazines.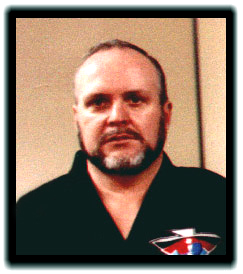 GM John Byrne and Ed Byrne founded ASKJ and incorporated numerous martial arts into one inclusive art known as the 5 Circle System. When GM Ed Byrne died in 1989, GM John Byrne continued their goal to operate the best martial arts school in the Midwest.
GM John Byrne, a 9th degree black belt, holds degrees in numerous martial arts. He has achieved grand champion status in Karate, TKD, and Judo. Over the years he has earned many awards, including "Grandmaster of the Year", "Grandmaster Instructor of the Year", and "Lifetime Achievement Award". However, Grandmaster Byrne is proudest that ASKJ has been recognized as "School of the Year" on numerous occasions, including 2019 when ASKJ received the National Martial Arts School Award from the World Head of Family Sokeship Council (WHFSC).

Grandmaster's Motto: Each individual has his or her own unique fingerprint. Each student must learn to use his or her particular physical, mental, and emotional qualities. Only in this way can students better serve others as well as themselves.